23 September 2023
24 September 2023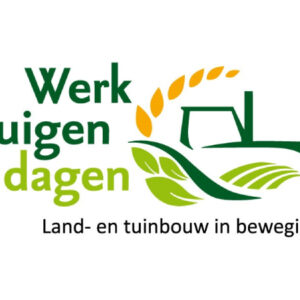 On Schedule
Ongoing
Treffler-Man@Machine is working with MB Wertuigendagen in Oudenaarde. Join our team for the 2-day event full of Treffler innovations and demonstrations. ...
Heurne, Oudenaarde, Belgium
View Details
26 September 2023
30 September 2023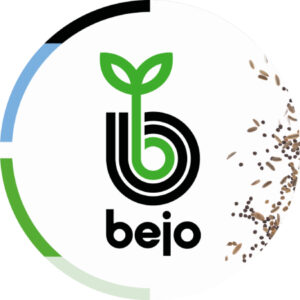 On Schedule
On the 26th-30th of September 2023, Treffler-Man@Machine invites you to join our team at the BEJO Open Days in Warmenhuizen. Have a look at BEJOS's exciting new seed varieties and don't miss the many exhibitors at the tradeshow. Throughout the week different demonstrations will be held also in mechanical weed control. This year we will […] ...
Trambaan 2, 1749 CZ Warmenhuizen, Nederland
View Details
27 September 2023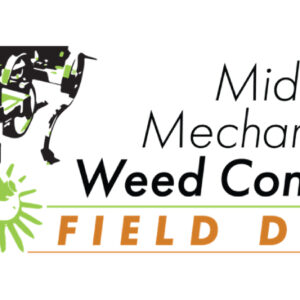 On Schedule
Treffler-Man@Machine is proud to work with the Land Connection at the MMWCFD. Join our Promoters Angela Daily and Jon Findlay at the Land Connections Yearly In-field demonstration day the MMWCFD with Treffler precision cultivation in vegetables and row crops. Angela will be presenting the hand drawn TINY Treffler in vegetable and Jon will have a […] ...
1680 Madison Avenue, Wooster, OH 44691, USA
View Details
12 November 2023
18 November 2023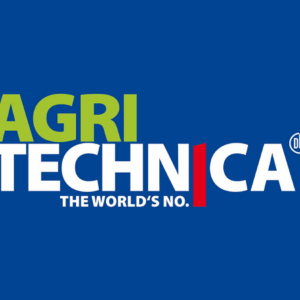 On Schedule
At the world's leading trade fair for agricultural technology, Treffler will be there with their newest innovations. We look forward to seeing you at our stand Hall 11, Stand C41 ...
Messegelände, 30521 Hannover, Germany
View Details
29 November 2023
30 November 2023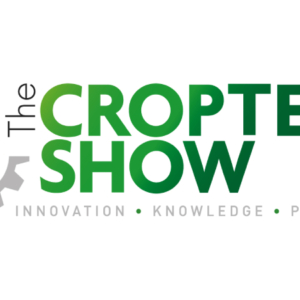 On Schedule
The technical arable farming event The spectacular 10-year anniversary of The CropTec Show brought together forward-thinking growers, agronomists, advisors and technical experts over two days for seminars, discussion and networking across busy exhibition halls. Treffler-Man@Machine is excited to return to The CropTec Show in Hall 1 Stand 1.324 ...
Stoneleigh, Kenilworth CV8 2LZ, United Kingdom
View Details
05 December 2023
07 December 2023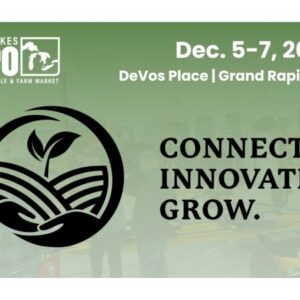 On Schedule
Join our Treffler-Man@Machine team at the Great Lakes EXPO: 3,600+ people from 40 states and seven Canadian provinces attended the 2019 EXPO. 70+ education sessions and workshops will be offered over the three-day period. 450+ exhibitors including Treffler-Man@Machine with Treffler Organic Machinery. The EXPO offers many special events, receptions and other networking opportunities. Over three […] ...
DeVos Place, Monroe Avenue Northwest, Grand Rapids, MI, USA
View Details
05 December 2023
07 December 2023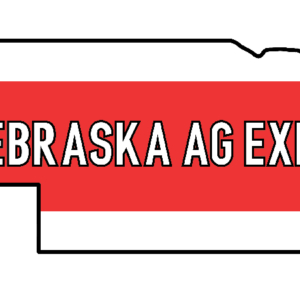 On Schedule
At Treffler Organic Machinery innovation and precision is right down our alley. Join us at the Nebraska Ag Expo where the biggest names and newest innovations in agriculture come together. Our Treffler-Man@Machine representative Matt Miller will be at the Innovation Booth. Hear his storyl about mechanical weed control with Treffler Organic Machinery on his farms. ...
4100 North 84th Street, Lincoln, NE 68507, USA
View Details
17 January 2024
18 January 2024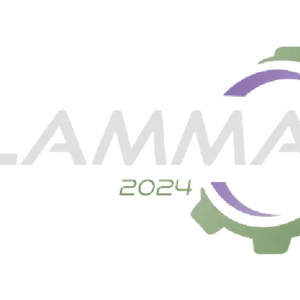 On Schedule
Join Treffler-Man@Machine at the LAMMA Show 2024. Hall 18 Booth number 18.667 The UK's leading farm machinery show, LAMMA connects farmers from all sectors with companies who provide cutting-edge machinery, technology and equipment for the farming industry. We look forward to telling you all about Treffler Organic Machinery. ...
North Ave, Marston Green, Birmingham B40 1NT UK
View Details
18 January 2024
19 January 2024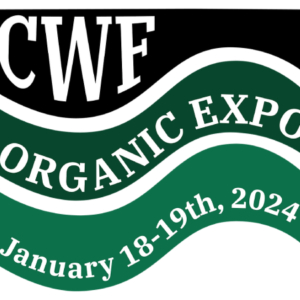 On Schedule
The news is out, we are so proud to work with Clearwater Farms as our new Farmer Dealer in Michigan and Ohio. Connect with Jon Findlay, Angela Daily and the Clearwater team for top notch service and anything you need for your Treffler Organic Machinery. Join us at the 2024 CWF Organic Expo on the […] ...
142 W Elmwood Rd, Caro, MI 48723, USA
View Details
13 February 2024
15 February 2024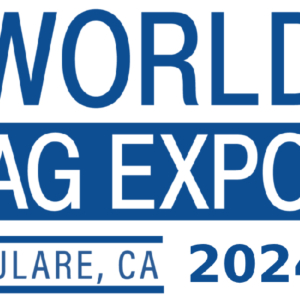 On Schedule
Treffler-Man@Machine LIVE at the world's largest agricultural exposition, the World Ag Expo, in Tulare, CA. Meet us in the Corteva Agriscience Center Booths 3902 and 3903 ...
View Details
No event found!