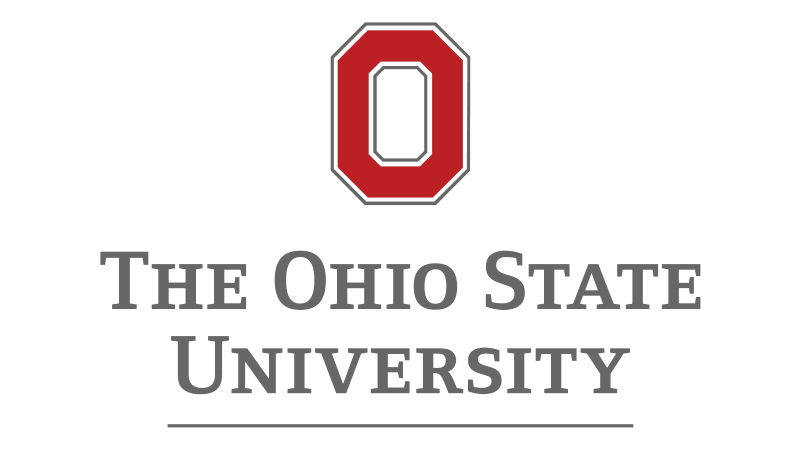 2023 Ohio Organic Grains Conference
On January 4-5, 2023, the Ohio Organic Grains Conference will be held in Archbold, Ohio. This new event is geographically positioned in the tri-state region (Ohio, Indiana, and Michigan) and is intended for current, transitioning and new-to organic grain farmers.
On Thursday, January 5th from 8:00 am to 5:00 pm sessions will be focused specifically on new and transitioning farmers and our Promoter Jon Findlay will present in a Growers Panel: Getting N to your Organic Grains.
Catch Jons presentation or stop by our booth and let him share his thoughts on mechanical weed control with Treffler on his farm.
Keynote speakers at the event will be Joel Gruver, Western Illinois University, and Lea Vereecke, Rodale Institute
Hourly Schedule
Jan 04 2023
Jan 05 2023