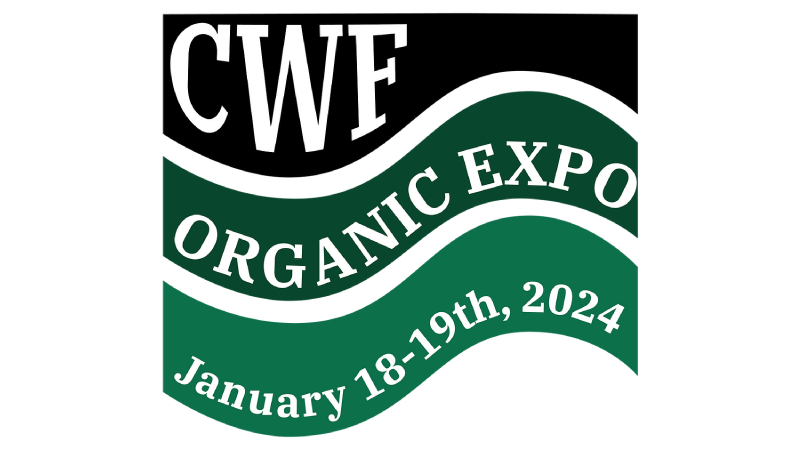 2024 CWF Organic Expo
The news is out, we are so proud to work with Clearwater Farms as our new Farmer Dealer in Michigan and Ohio. Connect with Jon Findlay, Angela Daily and the Clearwater team for top notch service and anything you need for your Treffler Organic Machinery.
Join us at the 2024 CWF Organic Expo on the farm and learn about their farming techniques, why they chose to represent Treffler in the Mid-west, two days full of speakers and more than fifty exhibitors from commodity buyers and processors, seed and equipment dealers, soil health experts and many much more that can fuel you up for the year ahead.