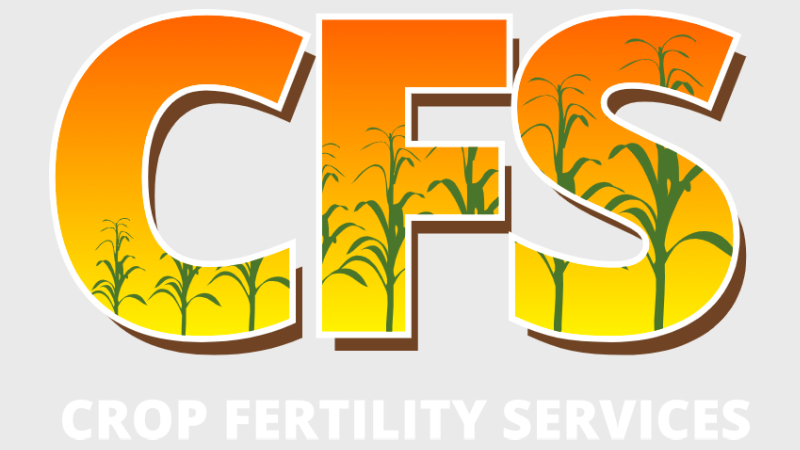 4th Annual Organic Farm Innovation Expo
We are proud to be sponsors of the 4th annual Crop Fertility Expo.
Last year there was an attendance of more than  350+ farmers at the field day and this year Crop fertility is looking to  double attendance with even more in-depth trials and a more diverse line up of equipment by the leaders in the industry.
Don't miss our Crew the Fehr family who are there to answer all your questions about Treffler Organic Machinery.
NOTE:  RSVP is required to attend this event : https://ofiexpo.org/attendees/