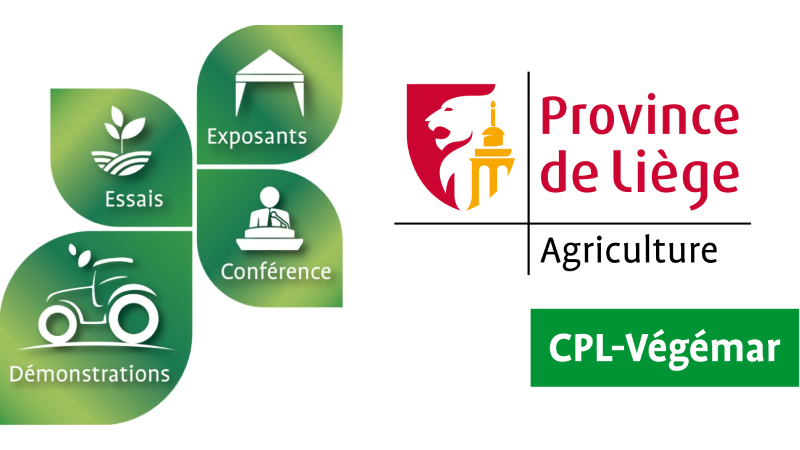 8th edition BIO Agriculture in Hannut, BE
vzw CPL-VEGEMAR, with the support of the province of Liège and the Walloon Region, is pleased to invite you to the 8th edition of the Interprofessional Organic Day.
Treffler-Man@Machine is taking part in the demonstrations in organic agriculture where various open field crops and open field vegetable crops are planted (garlic, aromatic herbs, carrot, bean, chicory, onion, peas and display cases in malting barley and robust potato). We look forward to meeting all the Belgian farmers great and small.