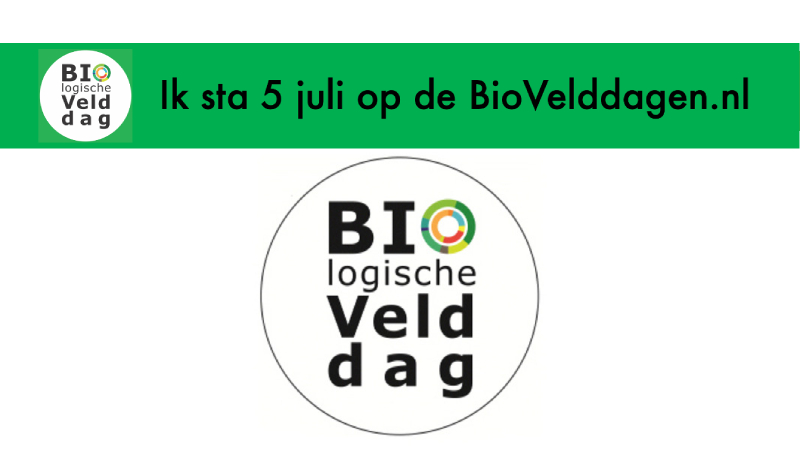 BioVelddag 2023: Meet, Inspire and Renew
Join Treffler-Man@Machine at the National Dutch organic Field Day at the Research farm Agroecology and Technology in Lelystad.
The day is filled with innovation and live demonstrations. See our demonstration with the Treffler TKM combi sowing machine- precision sowing of mixed crops and visit our stand for a wide assortment on Treffler machines including the Treffler TGA Precision Cultivator, the Treffler TS with the new tine lifters and section control and the Treffler TSW roller cutter for destroying cover crops and stubble.