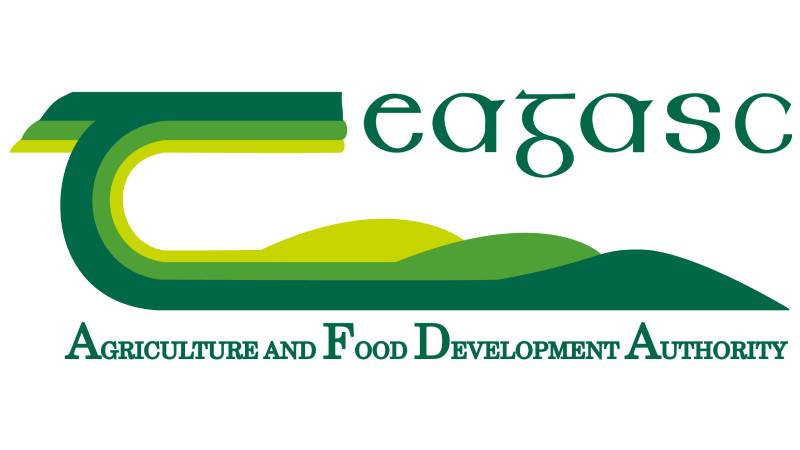 Crops and Cultivations @ Teagasc research Center
The major tillage event of the year – Crops and Cover Crop Cultivations, will be held at Teagasc Oak Park, on Wednesday, 21 June. Teagasc and The Irish Farmers Journal have teamed up for this biennial event which will incorporate machinery demonstrations as well as the Teagasc Crops Research programme.
Of course Treffler- Man@Machine is there to show precision mechanical weed control in the different crops.