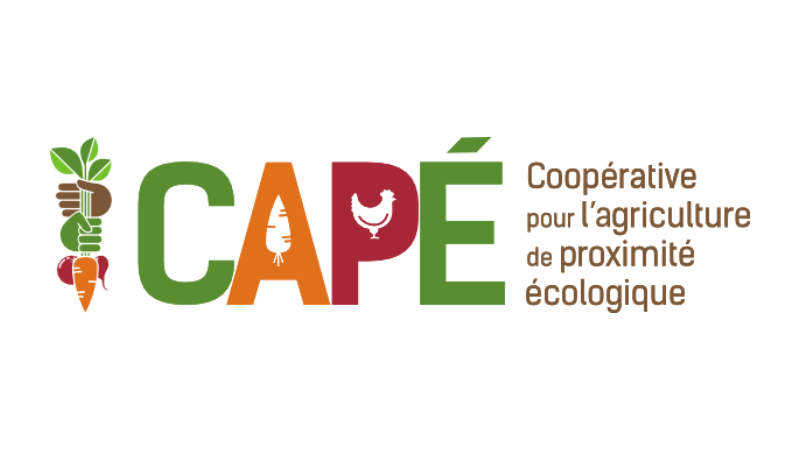 Expo Champs BIO
Treffler-Man@Machine is proud to be part of the Expo Bio in Quebec. Since 2016, Expo-Champs Bio has been CAPÉ's annual agricultural exhibition, aimed at ecological and small-scale producers, as well as the general public curious to understand local agriculture. This meeting offers field demonstrations, exchanges, applied experiments and the presentation of equipment.
Each year the location of the Expo-Champs Bio changes in order to highlight the strengths of a CAPÉ member farm, as well as the richness of its region. This year the setting is
Tourne-Sol Cooperative Farm which offers organic market garden products and seeds with the aim of feeding the community, offering them a connection to agriculture and helping to build a resilient food system.
Our team looks forward to meeting you at the festivities.