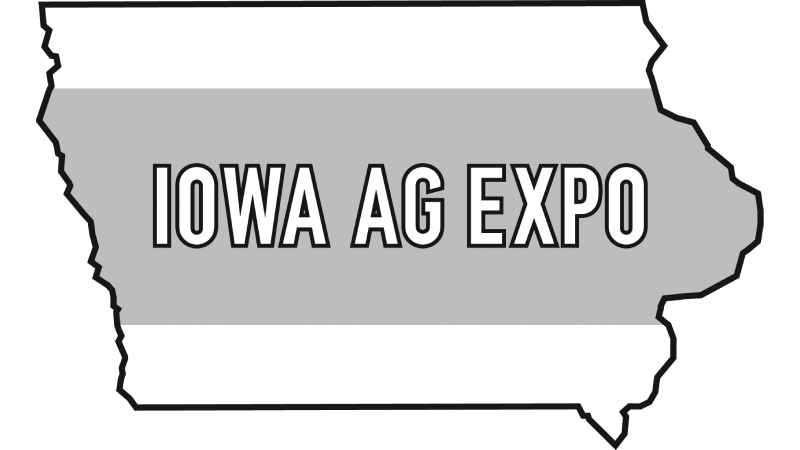 Iowa Ag Expo: where agriculture meets innovation
Iowa Ag Expo brings the biggest names and newest innovations to Des Moines each winter.
Don't miss the Fehr Family at the Treffler booth at the Iowa Ag Expo. For three days they are there to tell you everything you want to know about Treffler Organic Machinery for the mechanical weed control and precision cultivation on your farm.
Visit us at Booth number 4155