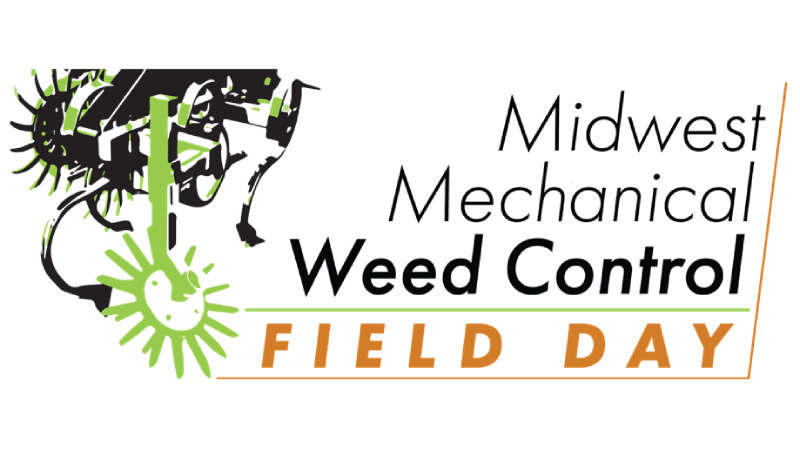 Midwest Mechanical Weed Control Field Day Returns
Treffler-Man@Machine is proud to work with the Land Connection at the MMWCFD.
Join our Promoters Angela Daily and Jon Findlay at the Land Connections Yearly In-field demonstration day the MMWCFD with Treffler precision cultivation in vegetables and row crops.
Angela will be presenting the hand drawn TINY Treffler in vegetable and Jon will have a fully outfitted Treffler with hydraulics in the field crops. Jon can tell you why he works with the Treffler Precision Tine Harrow in his organic field crops at Clearwater Farms. Don't miss what they have to say about mechanical weed control.