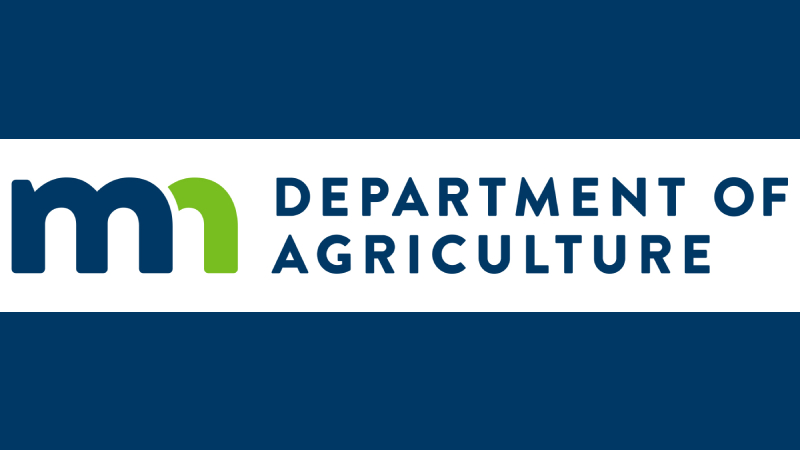 Minnesota Organic Conference 2023
Join our Treffler-Man@Machine Promoters the Fehr Family at the Minnesota Organic Conference in St. Cloud, MN in-person event.
A yearly gathering for farmers and others interested in organic agriculture. The conference offers nationally known speakers and more than 30 breakout sessions providing educational opportunities in areas like organic crop production, dairy, livestock, fruits and vegetables, marketing, and business.
The Fehr's will be at our booth on the trade floor to answer all your questions about Treffler Organic Machinery and how it can help you in your mechanical weed control.