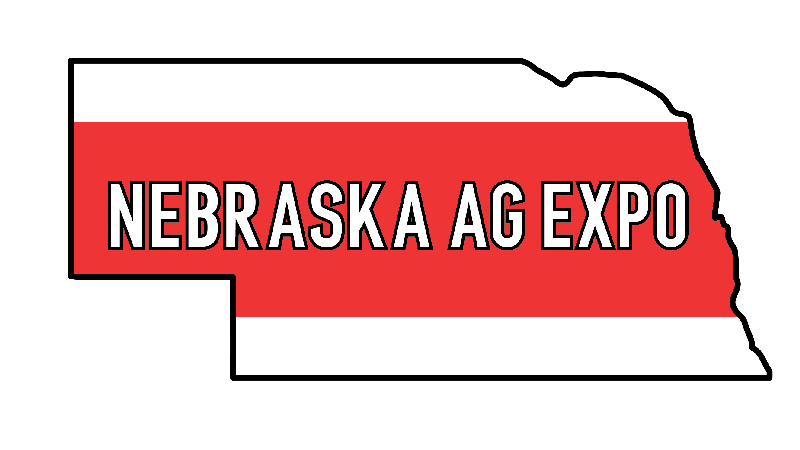 Nebraska Ag Expo 2023, where agriculture meets innovation
At Treffler Organic Machinery innovation and precision is right down our alley. Join us at the Nebraska Ag Expo where the biggest names and newest innovations in agriculture come together.
Our Treffler-Man@Machine representative Matt Miller will be at the Innovation Booth. Hear his storyl about mechanical weed control with Treffler Organic Machinery on his farms.