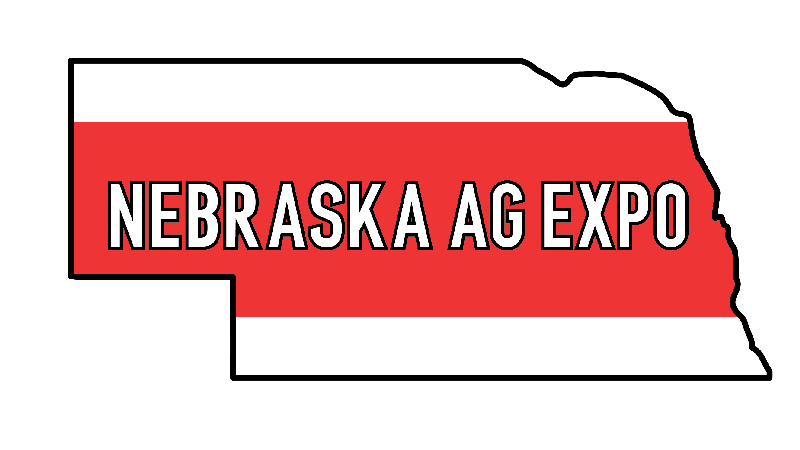 Nebraska Ag Expo, Innovation and Technology in Agriculture
At Treffler Organic Machinery innovation and precision is right in our ally. Join us at the Nebraska Ag Expo where the biggest names and newest innovations in agriculture come together.
Join our Farmer Dealer family the Fehr's at the Innovation Booth and have them tell you all about mechanical weed control with Treffler on their farms.