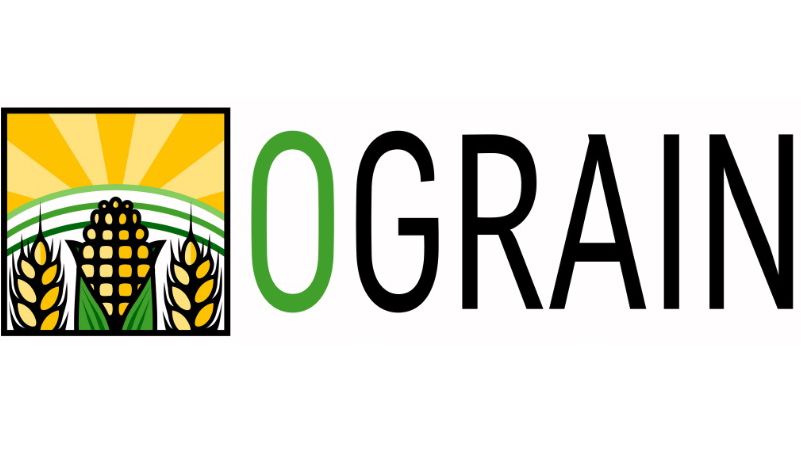 Organic 2024 Winter Conference in Madison. WI
Join our Treffler-Man@Machine Promoters Katherine and Peter Featherstone at the Annual OGRAIN Conference.
OGRAIN is an opportunity to learn from local organic grain growers, hear about the latest research, and connect with other organic, transitioning-to-organic, or inquisitive-about-organic grain growers and end-users. Save the date for February 2-3, 2024 in Madison, WI!