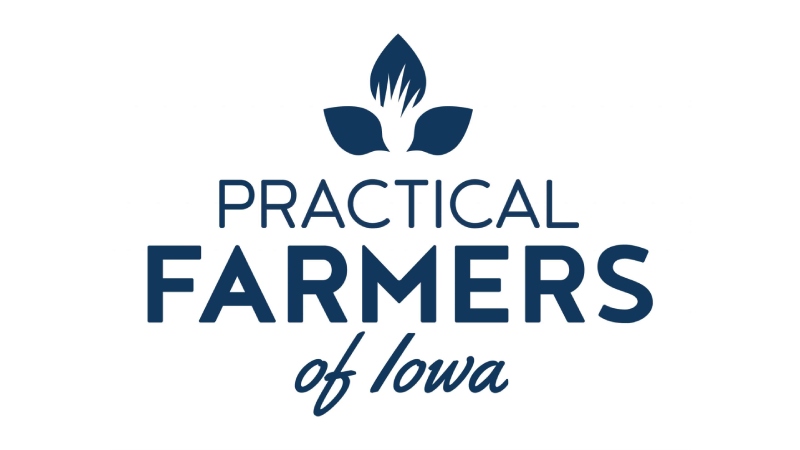 PFI Field Day – Trying Out Tools July 2023
From field days, farminars and workshops to our annual conference, Practical Farmers hosts many events throughout the year to help farmers connect with and learn from each other.
Treffler-Man@Machine is proud to sponsor PFI.
Come join us on July 23 and August 20th for Hands-On: trying Out Tools
We are looking forward to meeting you.