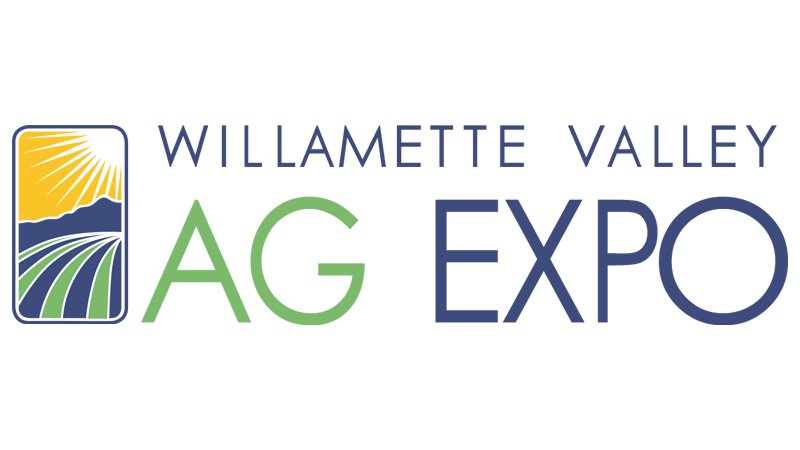 Willamette Valley Ag Expo
We are happy to announce that our Treffler-Man@Machine Promoter Nate Johnson will represent us at the Willamette Valley Ag Expo.
From Nov.15-17th,2022 visit our stand number #67. Attendees will have the opportunity to work with exhibitors and vendors directly, getting questions answered about mechanical weed control and shallow tillage.
Hourly Schedule
Tuesday, Nov. 15
Wednesday, Nov. 16
Thursday, Nov. 17