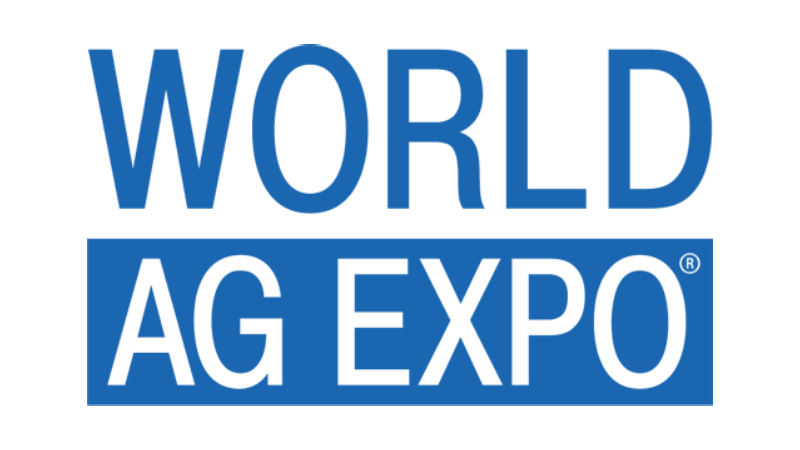 World Ag Expo in Tulare
On February 14-16, 2023 Treffler Organic Machinery will be at largest International Equipment Show on the West coast in the USA.
The show offers a wide range of agricultural exhibitors and seminars. Visit the Treffler-Man@Machine booths in the Cortova Agriscience Center, Booth 3902 and 3903 and learn more about Treffler innovation to help you with mechanical weed control and cultivation on your farm.