Treffler-M@M

Promoters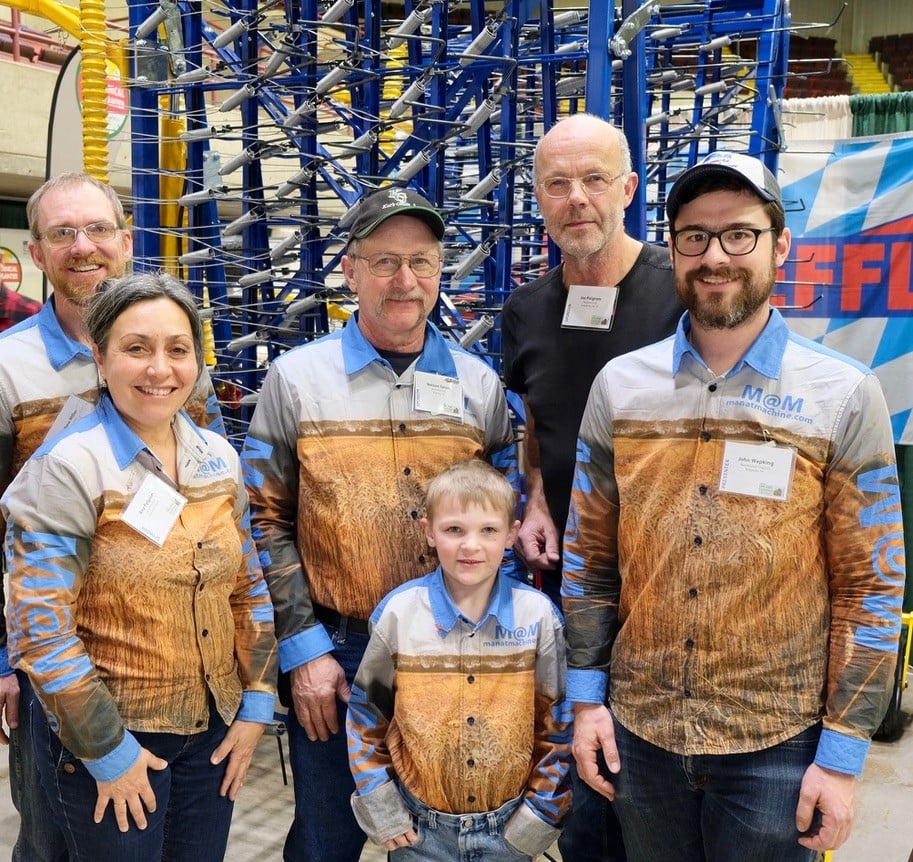 From the beginning of our work overseas farmers experiences with our machines has been extremely valuable in building our Network. The growing team Treffler-M@M Networkers are local professionals who share their enthusiasm and their knowledge to promote our machines. Their story is trustworthy and unbiased, always close to your home.
What is a Treffler-M@M Networker?
Everyone who buys a machine from Treffler-M@M becomes a Networker.
Have you already bought a machine from Treffler-M@M AND you want to help a farmer in your neighbourhood with advice or instructions? When you bring in a new contact and the final sale is made to this farmer, you receive 2,5% commission on the sale. And you have a new friend!
Participating is just one call away so feel free to contact us
What is a Treffler-M@M Promoter?
Our system of Networkers has expanded worldwide and to ensure we provide the best service in faraway places we have gone a step further with regional Treffler-M@M Promoters.
Treffler-M@M Promoters give lectures and host field days in their region. They keep a small inventory of parts. Both Treffler-M@M Networkers and Promoters are committed to sharing the principles of the great craftsmanship and innovation of our machines and they are the face of our firm. Look at the table below and meet the Treffler-M@M Promoters: individuals who are making a difference by working together and understanding and responding to their local farmer's needs.