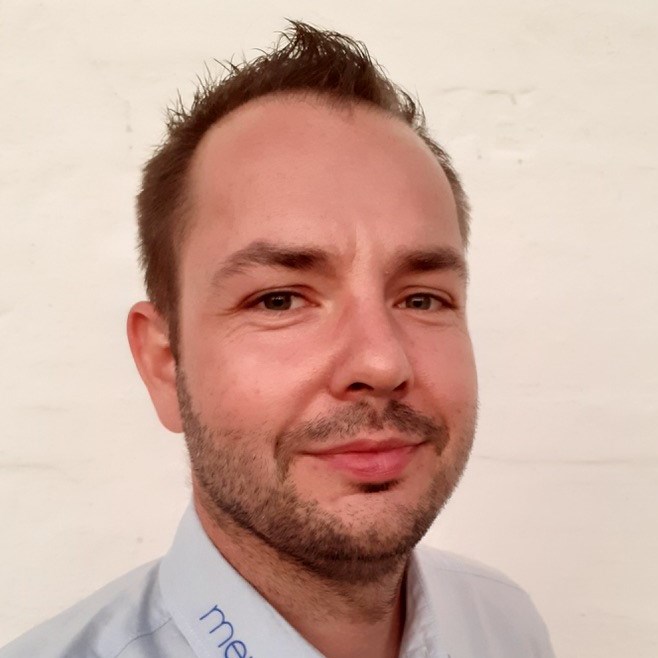 Our new Treffler –Man@Machine salesman Brian Jacobsen from the firm Johs. Mertz A/S Maribo will represent us in the region of Lolland, Falster, Mon and Sjæland, Denmark. Brian is responsible for the sale of our Treffler machines and implementation on Danish farms in this region.
After almost 20 years in the industry as a machine mechanic, I have chosen a new direction as a salesman. ' At Johs Mertz A / S, we have always been known for the good service and Quality products for agriculture. In this connection, we have the pleasure of selling the best products within organic weed control on the market and my goal is that everyone should have the opportunity to choose a Treffler product which is completely unique in setting and of high quality as we are known for at Johs. Mertz A / S'
Brian is also responsible for events and demonstrations for organic and conventional cultivation and for streamlining coordination between sales and service.