Services

We Offer
Discover
Treffler precision agricultural and milling machinery is built for the best results and your success as a user. Discover our product range- we offer you experience and quality for ploughless and organic farming.
Have a look for yourself, only the best is good enough for your foods and crops.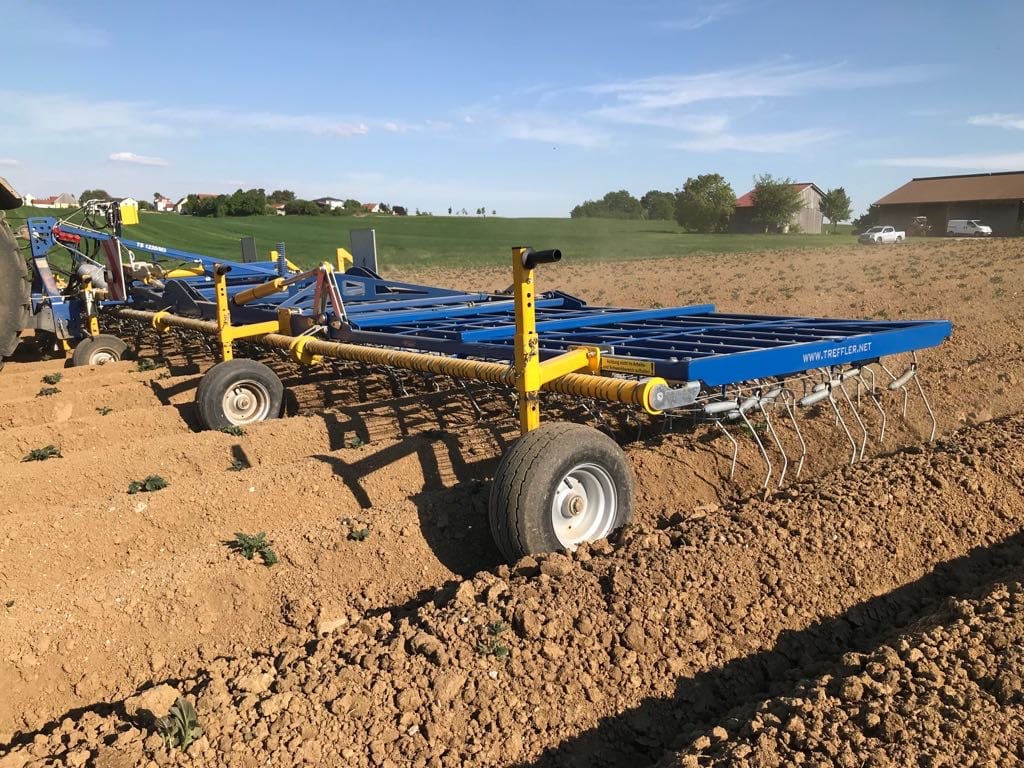 Treffler-M@M is a partnership between Treffler GmbH and Man@Machine. We are a sales and promotion company specializing in Treffler machines for all farmers great and small around the world. Environmental and people friendly agricultural technology makes us optimistic for a better future for everyone who grows our food.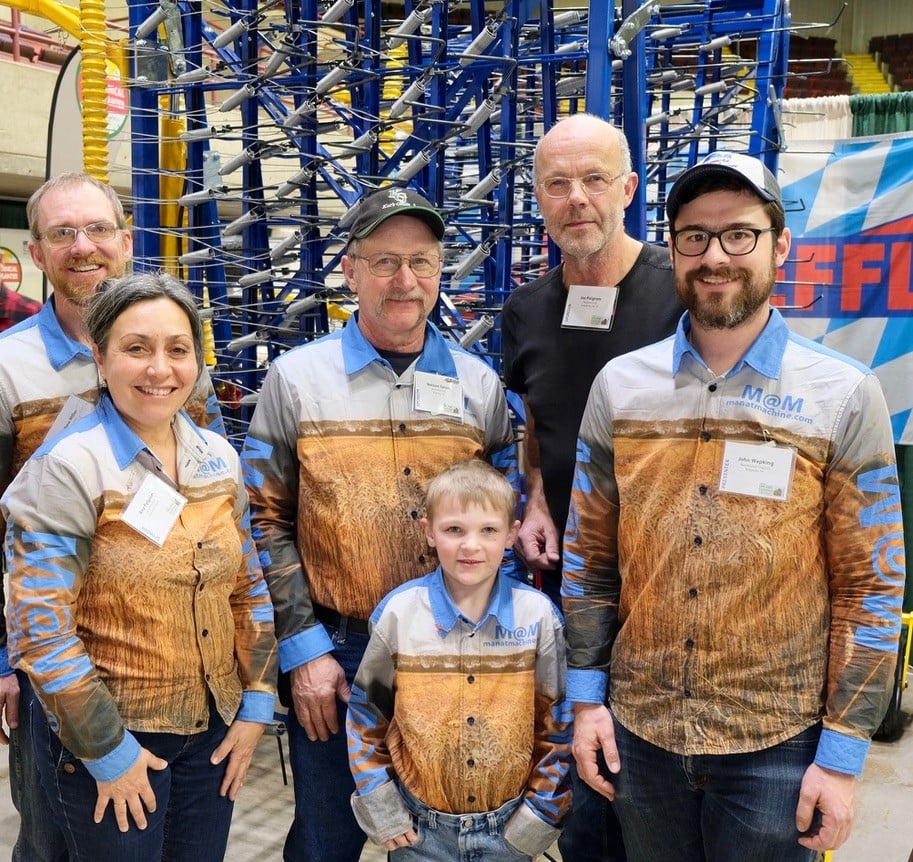 Farmers experiences with our machines are valuable in building our Network and you get reliable information and service. The growing team Treffler-M@M Promoters are local professionals who share their enthusiasm and their knowledge to promote our machines. Their story is dependable, always close to your home.
Meet the Treffler-M@M Promoter closest to you by clicking here
Why

buy directly from Treffler-M@M?