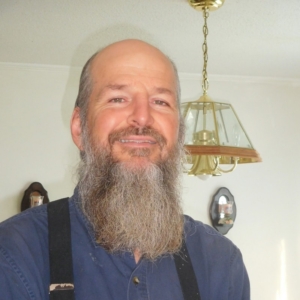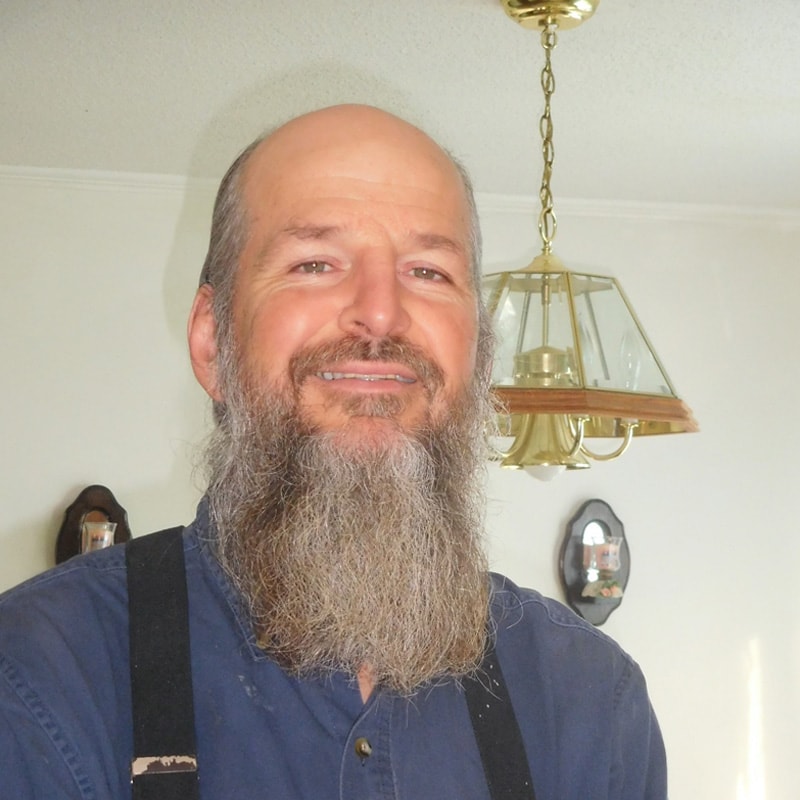 James L. Byers is the Treffler-M@M Promoter of Treffler machines in his home state of Pennsylvania and also in Ohio.
James is an experienced organic dairy farmer and works the farm together with his wife Janet and their sons.
Many tine harrows are suspended with chains and bounce along with no precision, Treffler is designed to till with precision and accuracy.
Contact info
Email: Byersorganicdairyllc@outlook.com
Address:
W10139 Church Hill Road
Mercersburg PA 17236
USA
Tel: ‭+1 (223) 205-8171